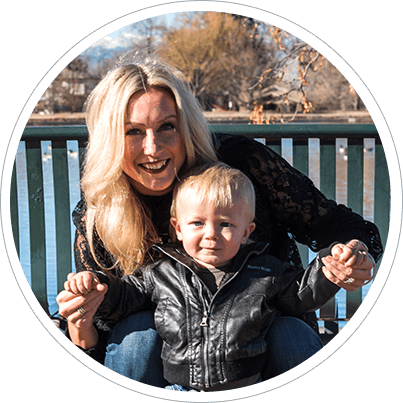 Experience the Warmth Our Family Practice
Littleton Chiropractor Dr. Kari Palmer has been adjusting patients of all ages, including infants and children, for more than 10 years. She understands your discomfort and wants to help you feel better from the inside out. Your wellness depends on both your physical and emotional health, and she will do everything in her power to help you live a happy and healthy life.
As soon as we meet you, we become invested in the health of you and your family.
The Denver Spine Chiropractic Difference
Our practice is different than most. Unlike the sterile atmosphere you may have experienced in the past, we aim to make your time with us comfortable and refreshing. With the help of fresh flowers, cozy furniture, and fun rugs, we hope to encourage feelings of relaxation as you heal.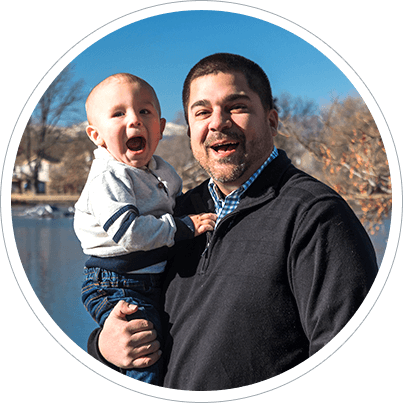 To us, chiropractic care goes beyond adjustments, but it incorporates education and increased awareness of the body. We want you to understand the reasoning behind each adjustment and how exactly it will help you in the future. Questions are always welcome, as we feel great joy in explaining why we do what we do!
More Than the Adjustment
Throughout your time with us, we are committed to helping you feel better, learn about your physical and chemical composition, and allowing you to take part in your personal health journey. Your time at Denver Spine Chiropractic is about more than just the adjustment, but it is about growing your relationship with your body and the people that are here to support you.
Dr. Kari and her team are here to guide you to health all the while getting to know you as an individual and establishing a lasting connection.
Join Our Practice
You make walk into our practice as a patient, but we can guarantee that you will leave as a friend. When it comes to your health, we are just as dedicated to you care as we are to our own. No matter your concerns or goals, we are eager to hear your story and collaborate with you to establish a care regimen that fits into your lifestyle.
Join our practice today! We can assure you that you will not regret it.
---